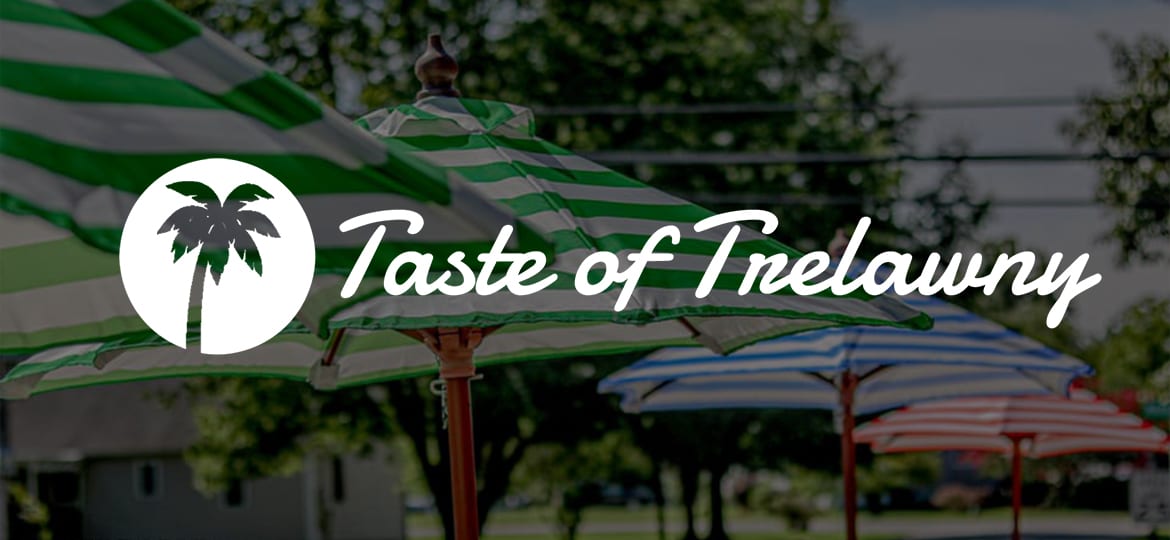 Authentically Jamaican
Trelawny is one of fourteen state provinces in Jamaica and was named after Sir Walter Trelawny, the governor of Jamaica at the time. Trelawny is known for its sugar estates and sugar cane mills. Taste of Trelawny brings some mighty sweet tastes of Jamaica to Fredericksburg because "it's better to overeat than to waste good food." (Jamaican proverb)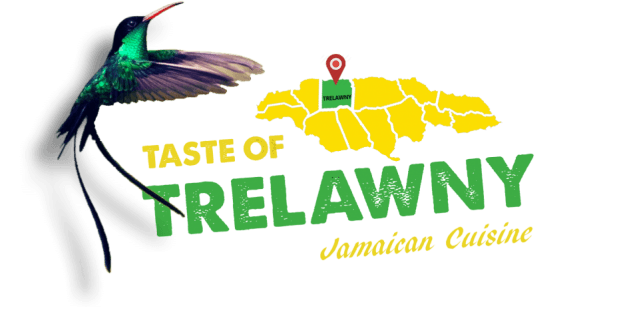 Our History
Taste of Trelawny begun with love of country and love of the people. The business was started and continues to be inspired by the wife of its owner, Rupert Richards. Rupert's belated wife, Sandra, was born and raised in Trelawny, Jamaica, where she enjoyed a wonderful upbringing and a steady dose of education in authentic Jamaican cooking. At 14, part of Sandra's family moved to America. Rupert met Sandra prior to beginning his 27-years of service in the Air Force and married her shortly after graduating high school. During these years, Sandra loved cooking Jamaican holiday meals for single Airmen and members in Rupert's office who were away from the tastes of home. The rich, authentic tastes of Sandra's childhood became a hit. These opportunities to share the favor of her childhood foods soon developed into catering opportunities. The business grew, and in Sandra's honor, her family is continuing her dream of bringing a Taste of Trelawny to all of Fredericksburg with a permanent location!
What makes us the perfect choice
Taste of Trelawny exceeds customers' expectations time and time again as Jamaicans share stories of how the food reminds them of their grandmother's cooking or their days back in Jamaica. Real, authentic Jamaican cuisine is served up every time! We never overcook. We simply provide great sized portions. Its better to overeat than to waste great food!
Frequently Asked Questions
Below are frequently asked questions. You may find the answer to questions that others have asked.
If you have a question thats not listen then please inform us by email, inbox or a phone call and we can respond to it. We appreciate your feedback.
How do I enroll in the rewards program?
Look at the bottom of our website and theres a place where you can sign up for our rewards program. You can also make a online order and you can input your email and or phone number there and youll then be a part of our rewards program.
Do you allow samples before purchase?
Yes we sample every menu item before purchase. The only items that are excluded from this are the seafood items. Seafood is made to order.
Do you offer any discounts?
Absolutely. We love our military, first responders, police, EMS and firefighters any and all day long. Come in and with a flash of a badge and or uniform we provide a 10% discount.
Whats the minimum amount of people you cater to?
The minimum amount that we will cater and event for depends on the event itself. With our food truck we have a minimum of 40 employees that we will come out for. With the catering its different.
How do I book your food truck?
Booking our food truck is fairly easy. You can call us directly at 540.940.0900. You can email us at info@23.235.200.4, and come into the resaurant. Ask to speak to Danielle.
Whats the portion difference for your kids and adults?
Do you serve alcohol?
Yes, we serve alcohol. We serve top shelf liquors and rum. We also serve beer. The unique feature that taste of trelawny has is to have local breweies on tap. We feature local breweries regularly.
Why is your jamaican rice and peas not red?
We use gozola peas. The peas thats widely use stain the rice a red color. The peas we use don't stain the rice and therefor its a different color when served.
Do you have wifi?
Our wifi access is being set up for customer access. Verizon is working a nice accomodation for us in this regard. We want our customers to have that luxury while thye dine with us.