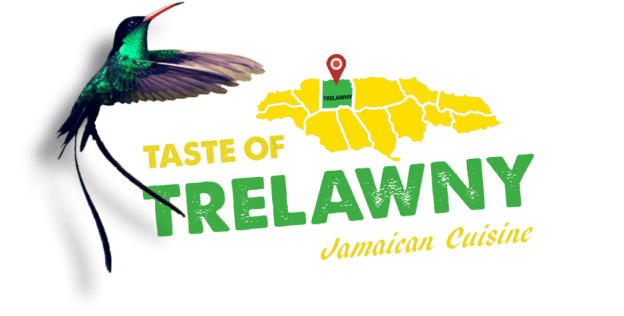 Taste of Trelawny Jamaican Restaurant
A casual family-friendly Jamaican Restaurant serving Jamaican and Caribbean inspired cuisine in Fredericksburg, Virginia.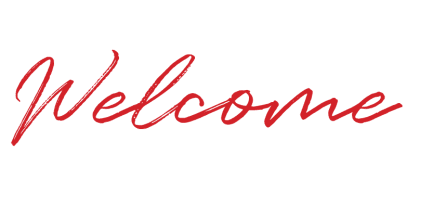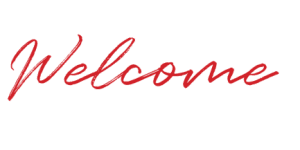 Taste of Trelawny Jamaican Restaurant
Authentic Jamaican cuisine
Welcome to our Taste of Trelawny virtual home. We are a casual family-friendly restaurant serving Jamaican inspired cuisine. We are bringing a taste of the Caribbean to Fredericksburg, Virginia. We make our dishes from scratch with traditional Jamaican cooking methods. The results are popular favorites such as curry chicken and oxtails made in a way that brings out all-natural flavors. We are located at 100 Randolph Road in Fredericksburg, Virginia 22405 or you can order online for delivery.
What We Do
All of our Jamaican food is made from scratch with traditional Caribbean cooking methods. In conclusion, the result is popular favorites, such as curry chicken, jerk chicken, brown stew chicken, jerk pork, and oxtails made in a way that brings out all the natural flavors. Traditional Jamaican dishes don't usually contain any processed ingredients therefore, it makes most meals a tasty healthy treat.
Discounts and Rewards
Absolutely, we have a loyalty and rewards program for our customers. In addition, we are a proud veteran-owned company and offer military, senior citizens, and first responder discounts. Sign up for our loyalty and rewards program.
Visit Us
Small samples of most dishes are available. In other words, purchase your choice after you have tasted it. We are available Tuesday – Sunday at 100 Randolph Road, Fredericksburg, Virginia 22405. We look forward to your visit!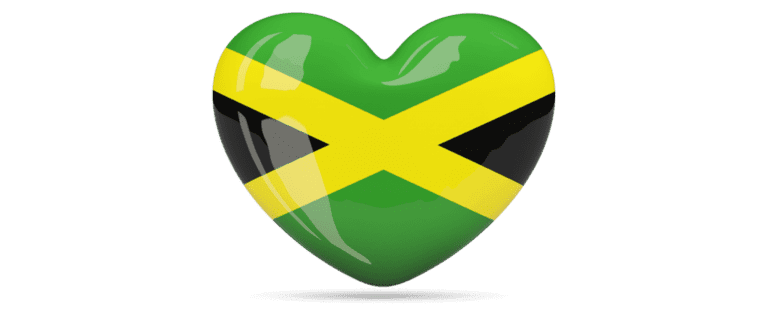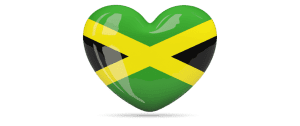 Updates From Our Food Truck
Connect with our truck and pick up your order.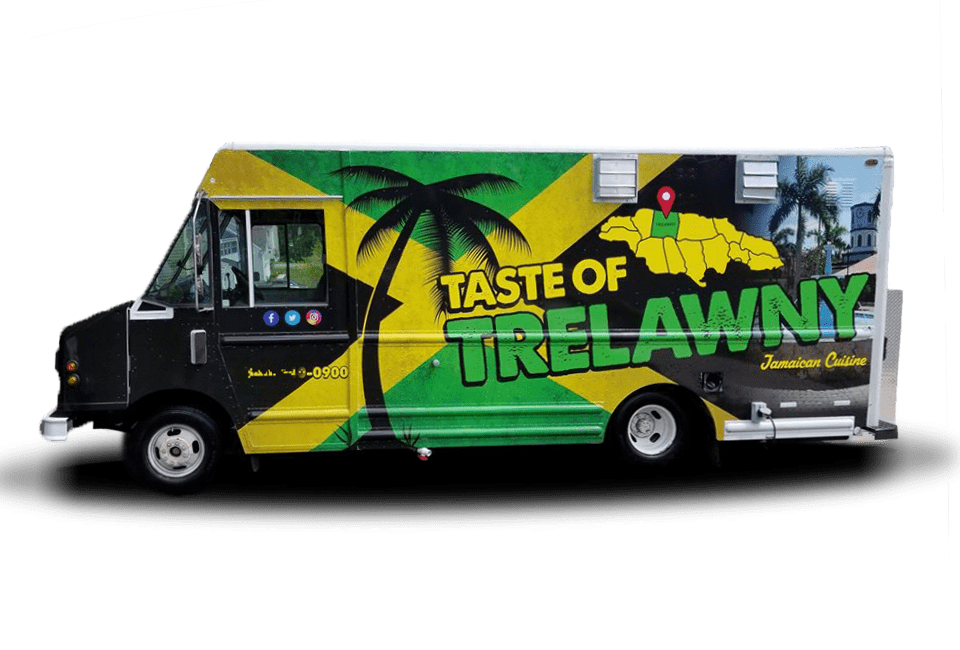 We are mobile & available for bookings
We started with the food truck first. Our truck travels all over the Washington D.C. Maryland and Virginia metro area. Bring the taste of trelawny to your business or next event. We are available for catering and bookings.
Book Us
For catering, complete the form online or send us an email. To book the food truck at your location or event we can definitely come and serve 40 employees or more.
News & Updates
Be in the know of all things... Taste of Trelawny. We are the Jamaican Restaurant of choice in Fredericksburg, VA. We have local bands with a great selection of alcoholic beverages and of course great portions of good food.