Be in the know of all things…Taste of Trelawny. We are the Jamaican restaurant of choice in
Fredericksburg, VA. We have local brands with a great selection of alcoholic beverages and of course great portions of good food.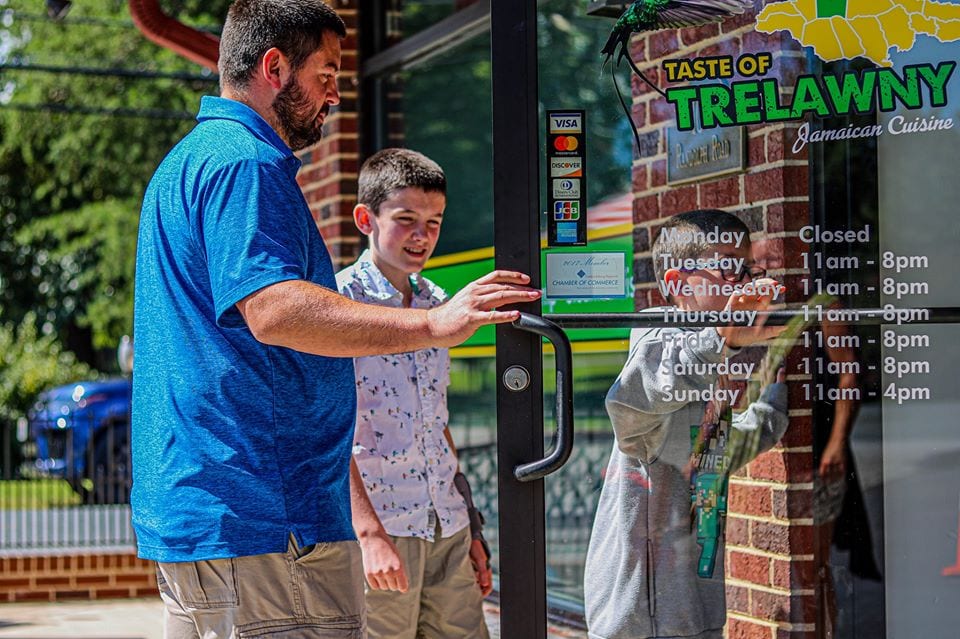 Fredericksburg Location Grand Opening
To hear the story about the grand opening after four months in pretty humbling. It was definitely a trial to get here. Memories as clear as if it took place yesterday. We were preparing for an event. All of the food was prepared and ready to be cooked.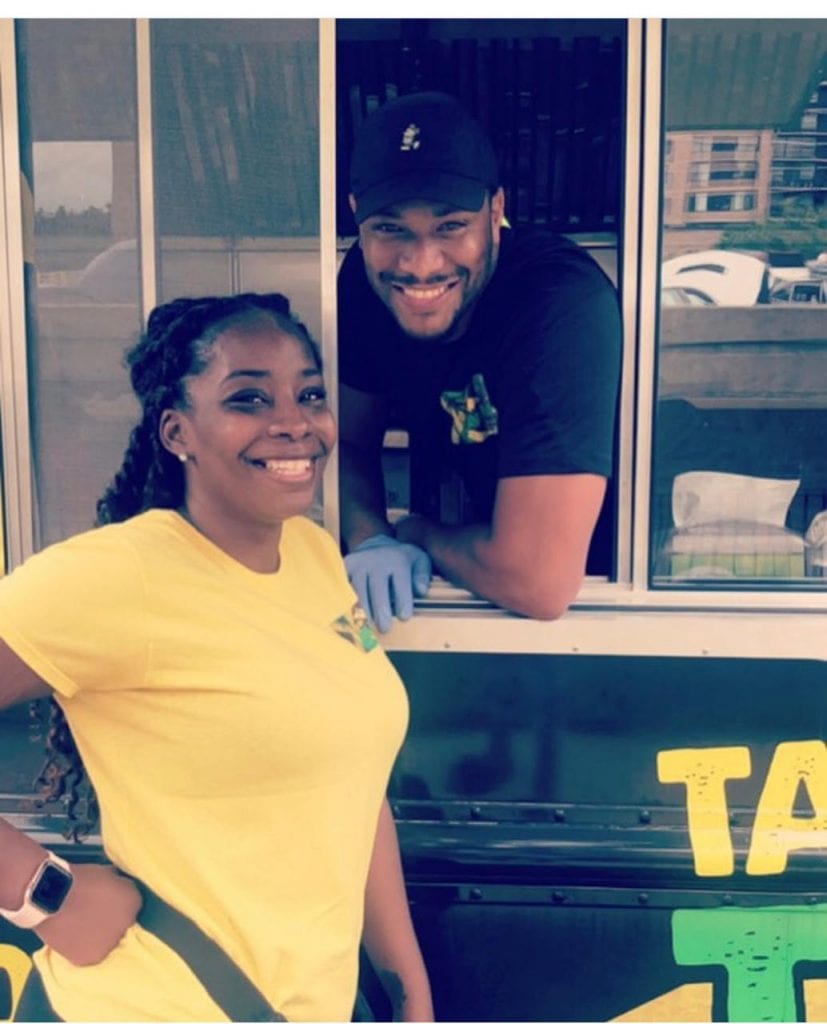 A Family That Works Together
We are a family-owned business and love every moment of it. Rupert Richards is a veteran of the United States Air Force and currently serving in a senior leadership position at the United States Department of Agriculture. Danielle Skinner is one of the pivotal people in the business; she loves
This error message is only visible to WordPress admins
Error: The account for tasteoftrelawny needs to be reconnected.
Due to recent Instagram platform changes this Instagram account needs to be reconnected in order to continue updating. Reconnect on plugin Settings page
Google Reviews
[reviews_rating]