Plantains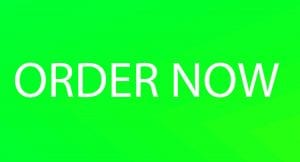 Plantains as Side Dish
This traditional Caribbean side dish adds a subtle sweetness to any meal. We use plantains with heavy black spotting to entirely black skin.
Plantains are not bananas, although they are related to the banana they are not suitable to eat raw and must be cooked. (Yall know I would have tried to eat it fresh had I not read this)

They are starchy and often used as a vegetable the same way we would use potatoes. It is usually fried or baked. They are very popular in West Africa and Caribbean countries.

A regular banana is ready to eat when the peel is yellow; however, plantain is considered ready to eat when the skin is black or almost black

They are a good source of potassium, vitamin A & C. They are also high in fiber and used as an energy booster!