Jamaican Food in DMV Area with Taste of Trelawny
Jamaican Food in DMV Area
Savor great Jamaican Food in the DMV area with Taste of Trelawny!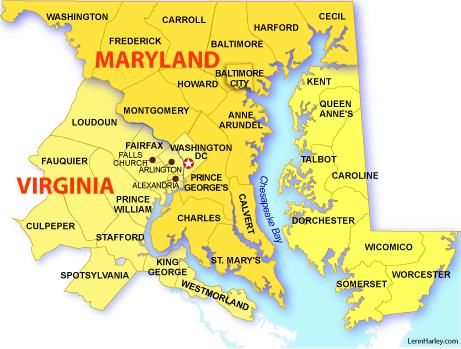 Aside from our Jamaican-Caribbean restaurant in Fredericksburg VA, we also have a food truck that you can request for a community visit. Enjoy our all-time favorites – Jerk Chicken,or our Oxtail, or a popular favorite, Brown Stew Chicken, and more in the comfort of your home!
Catering in DC, Maryland, and Virginia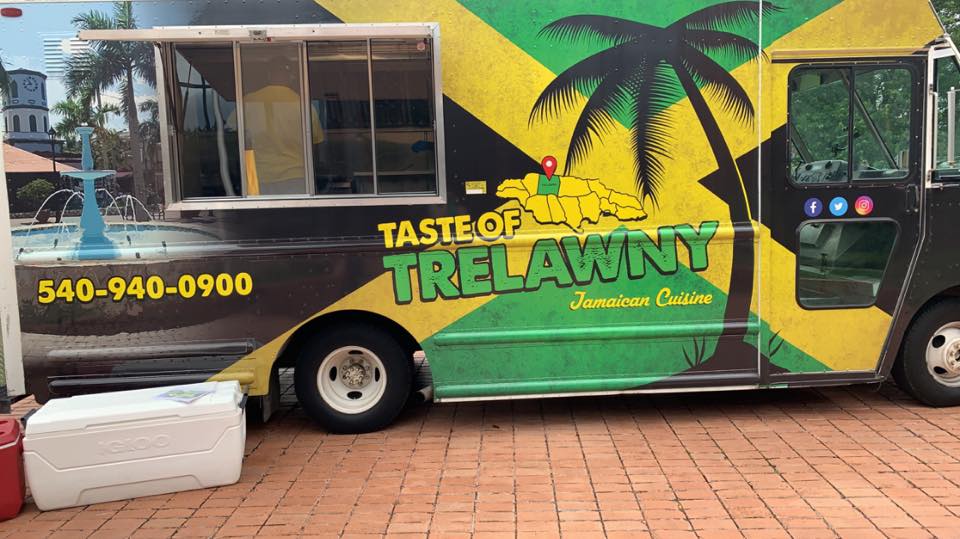 Looking for catering? We also provide catering in DC, Maryland, and Virginia. We catered for a wedding in June and the guests absolutely loved it! Any special celebration, we would love to be part of it, make it worry-free for you – contact us today!