Jamaican Food in DMV Area
Savor great Jamaican Food in the DMV area with Taste of Trelawny!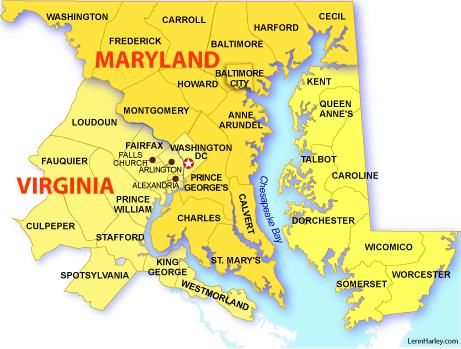 Aside from our Jamaican-Caribbean restaurant in Fredericksburg VA, we also have a food truck that you can request for a community visit. Enjoy our all-time favorites – Jerk Chicken,or our Oxtail, or a popular favorite, Brown Stew Chicken, and more in the comfort of your home!
Catering in DC, Maryland, and Virginia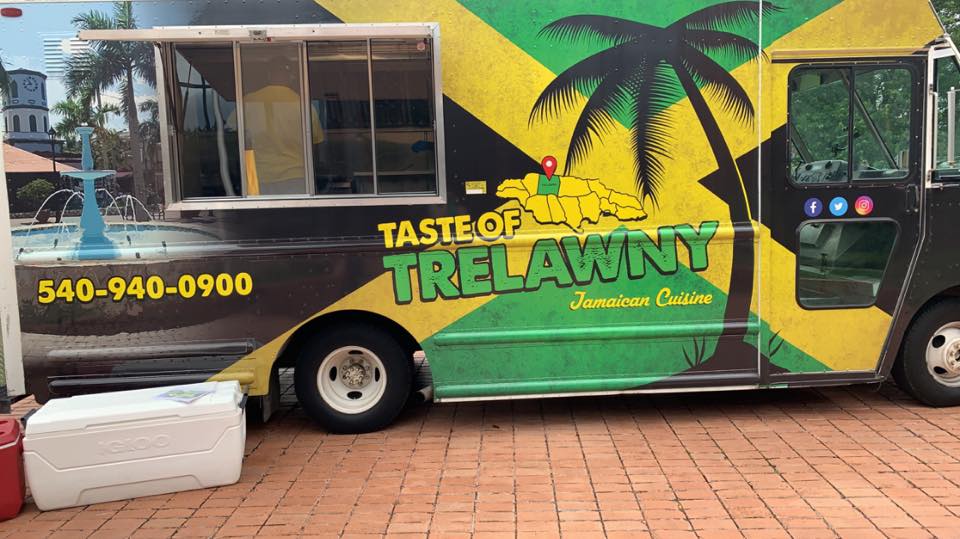 Looking for catering? We also provide catering in DC, Maryland, and Virginia. We catered for a wedding in June and the guests absolutely loved it! Any special celebration, we would love to be part of it, make it worry-free for you – contact us today!
To hear the story about the grand opening after four months in pretty humbling. It was definitely a trial to get here. Memories as clear as if it took place yesterday. We were preparing for an event. All of the food was prepared and ready to be cooked.
We are a family-owned business and love every moment of it. Rupert Richards is a veteran of the
United States Air Force and currently serving in a senior leadership position at the United States
Department of Agriculture. Danielle Skinner is one of the pivotal people in the business; she loves to
fly under the radar but there's no way this restaurant could function without her. She and her
husband, Kenny, help to formulate a dynamic duo when it comes to the infrastructure of this
company.