Curry Chicken (Kids)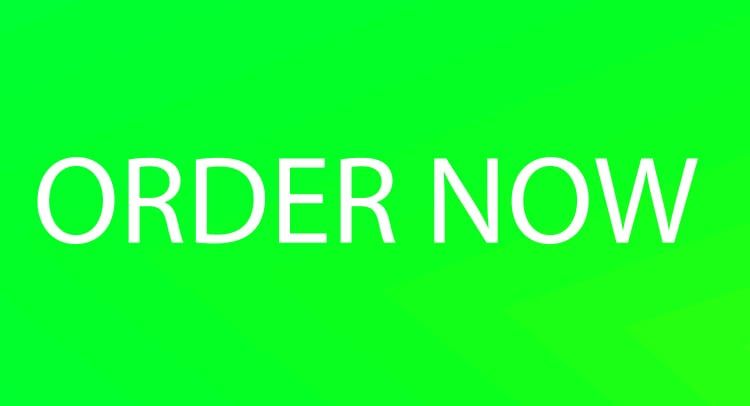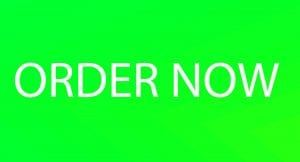 Curry Chicken (Kids) is so good even kids give it their approval!
Curry Chicken
Jamaican curry chicken has rich flavor and the real taste of the islands. If you've never had Jamaican curry chicken, it's time to fix that. A perfect meal for children, Jamaican curry chicken, is an everyday meal. Ours contains Jamaican curry powder, scallions, onion, fresh thyme, and extra Trelawny love. Our Jamaican curry powder has a unique flavor blast, which is due to the combination of both savory and sweet spices.
The History of the Curry Chicken
Curry Chicken is probably the third most famous Caribbean dish. Jerk chicken is number one. Jamaican patties probably number two. Following the first two dishes are Jamaican curry, Chicken curry, Goat curry, and fish curry. The top five traditional Jamaican meals are just so tasty.
It's real & flavorful Jamaican Curry Chicken, succulent, finger-licking, and delicious with just the right amount of spice in beautiful curry gravy. The Jamaican Curry Chicken recipe is a favorite meal for every Jamaican and can be found at every local restaurant. With just the right herbs and spices, it's a finger-licking meal that leaves you wanting more.
Serve Curry Chicken with gravy
Both the Curry Chicken and Curry Goat(mutton) cook similarly. The only difference between them is that the chicken is much easier to cook, and the goat takes a bit longer. Likewise, both recipes call for the same amount of herbs and spices, but additional gravy and sides can be the difference-maker.
The Caribbean gravy is loved by many Jamaican as a favorite. If you are ordering back home a fried chicken meal at a local restaurant, the curry chicken gravy is the preferred gravy over any other one. There is something special about this original authentic recipe sauce that causes one to appear lost for words.
Curry Chicken is one of our favorite meals to cook for our patrons. It is often served with white rice or with boiled food (dumpling, banana, yam, or potato). Some prefer it served with Jamaican Rice and Peas.