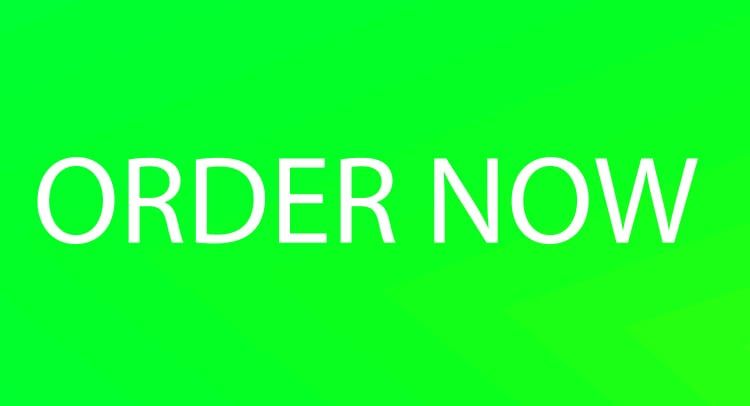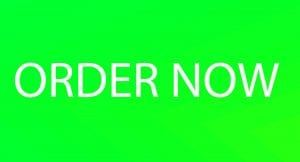 Jerk Chicken and Curry or Brown Stew Combination
Jerk is a cooking style native to Jamaica, in which meat is dry-rubbed or wet marinated with a hot spice mix. Our curry goat meat is succulent and tender.
Jerk Chicken
The meat is beef usually but not limited to chicken or pork. The main ingredients of the spicy jerk marinade sauce are allspice and Scotch bonnet peppers. From the crispy-skinned thighs coated with the warm heat, only jerk seasoning can deliver, to the rice scented with coconut milk, this one-skillet meal is all about how much flavor you can pack into a single pan.
The ingredients for jerk seasoning vary slightly from recipe to recipe. There are always two mainstays you should always expect to see: scotch bonnet peppers (think: one step up from habaneros in both heat and flavor) and allspice. These two ingredients are what make jerk chicken taste like jerk chicken.
Traditional Jerk Chicken recipe magic
This recipe calls for wet jerk seasoning (like Grace or Walkerswood), rather than a jerk dry rub, so the flavor sinks in beyond the surface and into the chicken thighs. The prepared message is easy to find in any grocery store with a robust international foods section. Remember that a little goes a long way when using jerk seasoning. A spoonful will do; it brings heat and spice to this skillet without totally overwhelming the dish.
The History of Jerk Chicken
Jerk chicken is a spicy grilled-meat dish that is most associated with Jamaica but common throughout the Caribbean. Jerk refers to a style of cooking in which the primary ingredient often is chicken. It may also be beef, pork, goat, boar, seafood, or vegetables.
They are coated in spices and slow-cooked over a fire or grill traditionally composed of green pimento wood positioned over burning coals; the resulting smoke is key to the flavor of the dish.
The cuisine had its origins with the Taino, who developed the jerk method and later taught it to African slaves, who, in turn, adapted it in creating jerk chicken. The word jerk reportedly stems from the Spanish charqui, meaning dried strips of meat similar to the modern-day jerky.
In Jamaica, jerk chicken is famous for its pungent marinade, marked by allspice and Scotch bonnet peppers, which are similar to habanero chili peppers. (Poking holes into the meat enables the marinade to spread.) Familiar side dishes include rice, beans, plantains, sweet potatoes, and small cornbread fritters called festival.
Curry Chicken
Jamaican curry chicken has rich flavor and the real taste of the islands. If you've never had Jamaican curry chicken, it's time to fix that. A perfect meal for children, Jamaican curry chicken, is an everyday meal. Ours contains Jamaican curry powder, scallions, onion, fresh thyme, and extra Trelawny love. Our Jamaican curry powder has a unique flavor blast, which is due to the combination of both savory and sweet spices.
The History of the Curry Chicken
Curry Chicken is probably the third most famous Caribbean dish. Jerk chicken is number one. Jamaican patties probably number two. Following the first two dishes are Jamaican curry, Chicken curry, Goat curry, and fish curry. The top five traditional Jamaican meals are just so tasty.
It's real & flavorful Jamaican Curry Chicken, succulent, finger-licking, and delicious with just the right amount of spice in beautiful curry gravy. The Jamaican Curry Chicken recipe is a favorite meal for every Jamaican and can be found at every local restaurant. With just the right herbs and spices, it's a finger-licking meal that leaves you wanting more.
Brown stew chicken
Brown Stew Chicken is a dish typically eaten for dinner throughout the Caribbean islands. The label: "brown" originates because of the distinct dark color. This deeply flavorful color is achieved by browning the chicken in a rich gravy.
The most important piece of our recipe is the marinate. We use it on the chicken, so the spices truly penetrate the meat. The rich color is present when we lightly fry our chicken until all sides are a deep golden brown. Ingredients, along with the reserved marinade and added to taste.
The History of the Brown Stew Chicken
It's also referred to as: stew chicken is a dish typically eaten for dinner throughout the English speaking Caribbean islands. The dish is popular in Jamaica, Antigua, Trinidad and Tobago, Barbados, Saint Lucia, Grenada, Belize, Dominica, and Caribbean communities throughout the world.